Meet our extraordinary team at Swees! Diverse backgrounds, united by a passion for excellence. From all over the world, we blend unique perspectives to add value with dedication. Collaboration fuels our success. Get to know the dreamers, problem-solvers, and visionaries shaping a brighter future.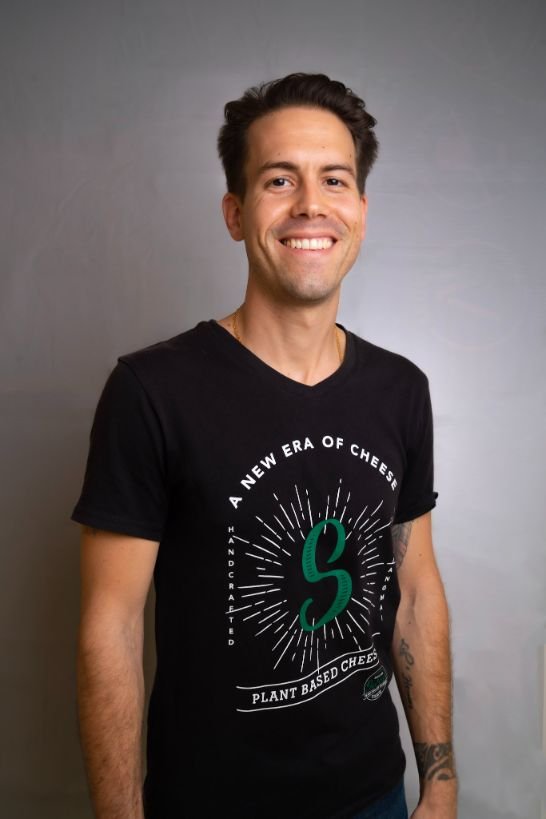 Nick
Founder and CEO
Passionate about
Cultivating meaningful connections, personal development, plant-based foods and Swees Cheese Toasties
Fun fact
wrote over 100 rap songs during his teenage years.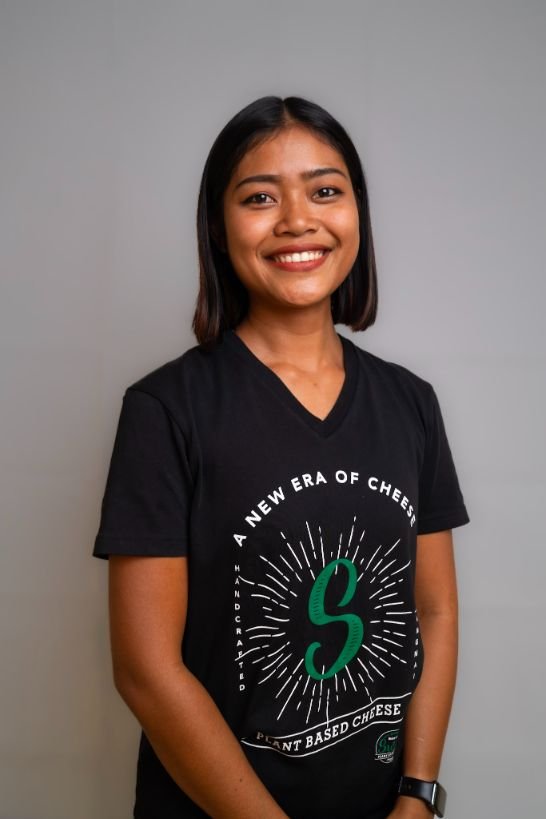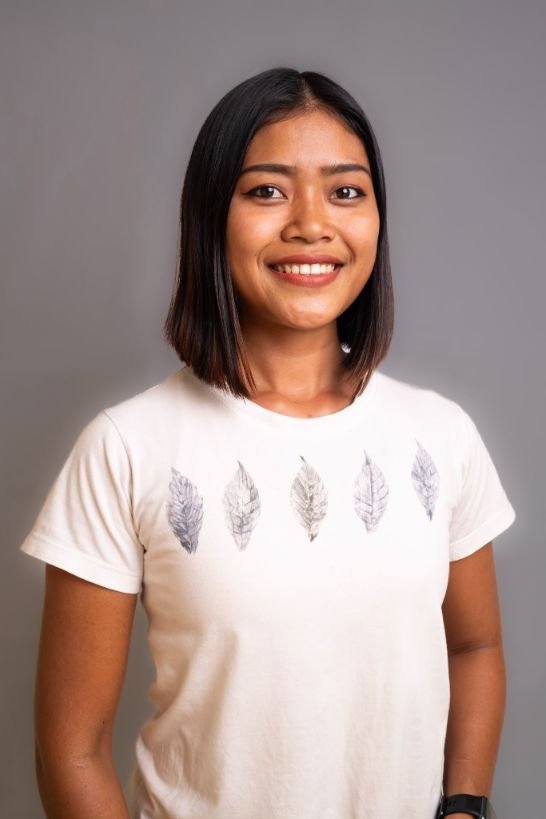 Miw
Head of Production / HR
Passionate about
Exercising, cooking, and providing help and support to both people and animals.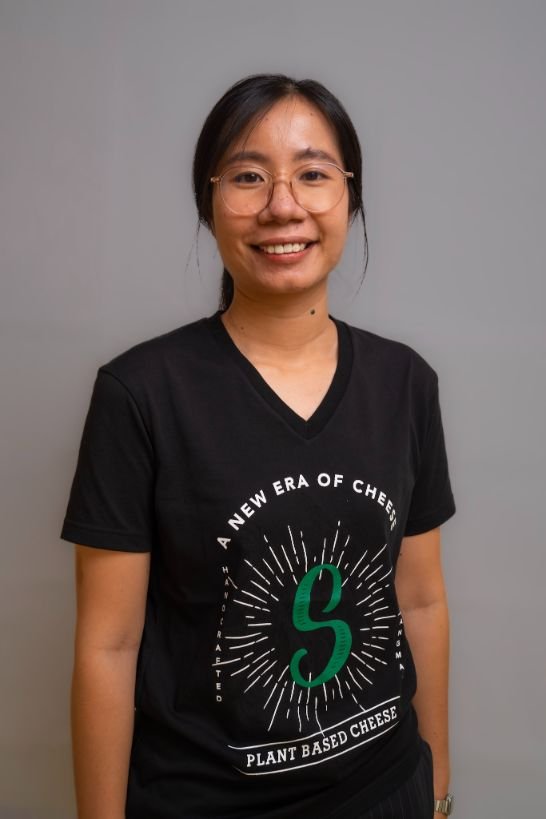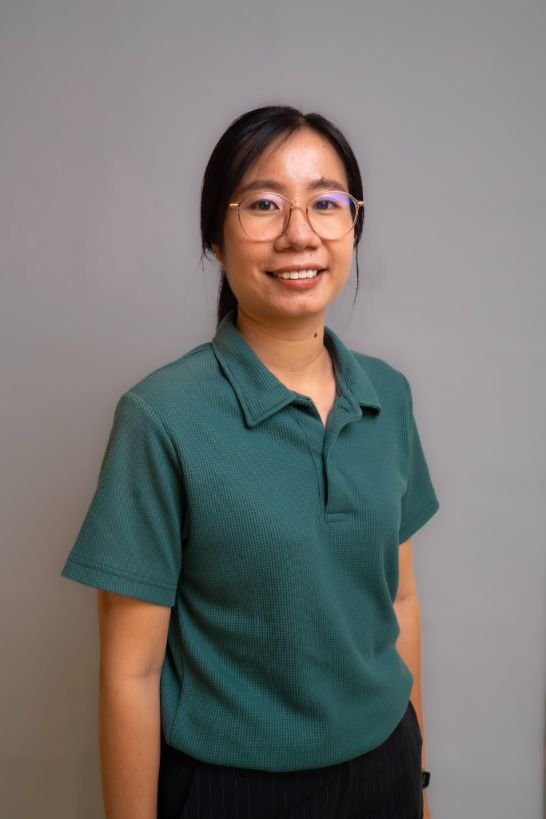 Nan
Head of R&D and QC
Passionate about
Developing new delicious food products, exploring and learning new things (whether it's food, languages, or technology), cultivating a positive mindset, cooking, and reading.
Fun fact
I've been single since birth and I actually enjoy watching movies alone in the theater.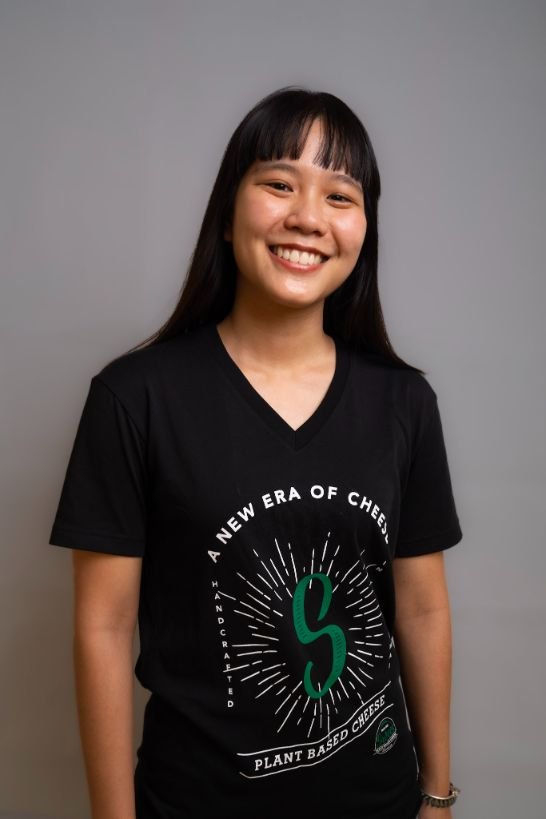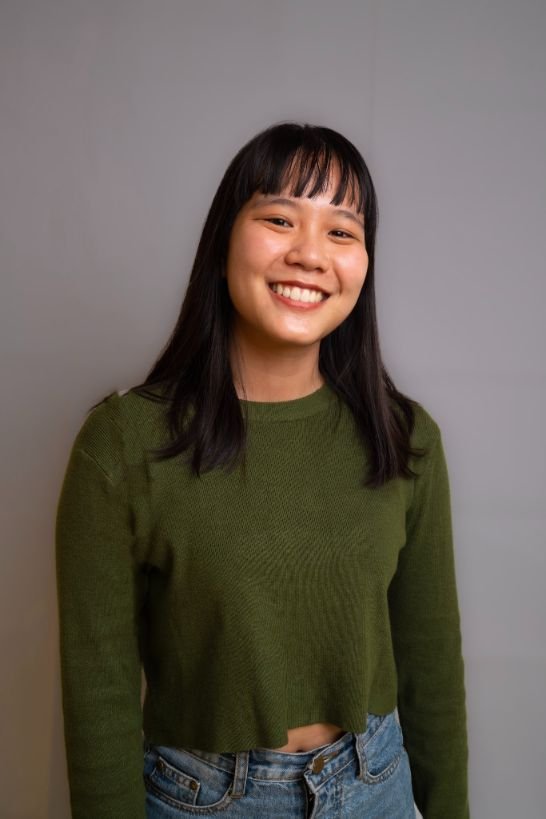 Ging
Research and Development Assistant
Passionate about
baking, eating (sweets), exercising, and doing outdoor activities.
Fun fact
I've been to a horror movie, and I was so scared that I didn't know what to do, so I ended up falling asleep in the cinema.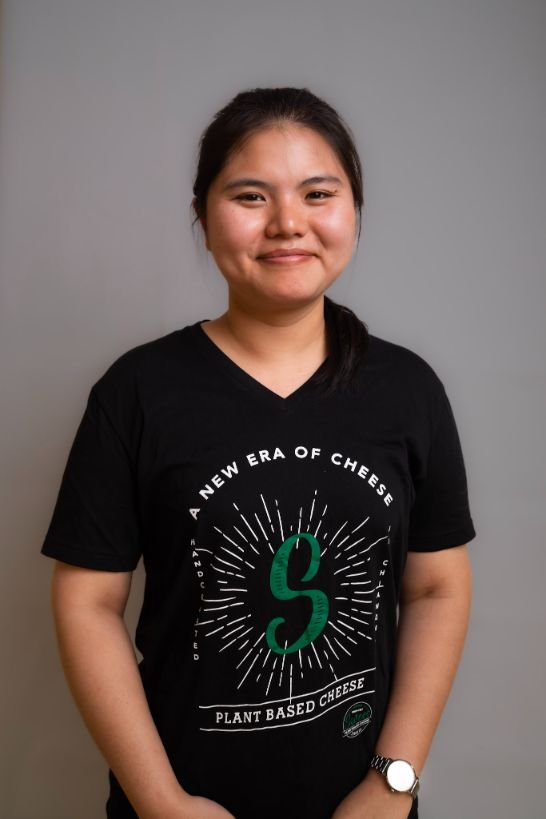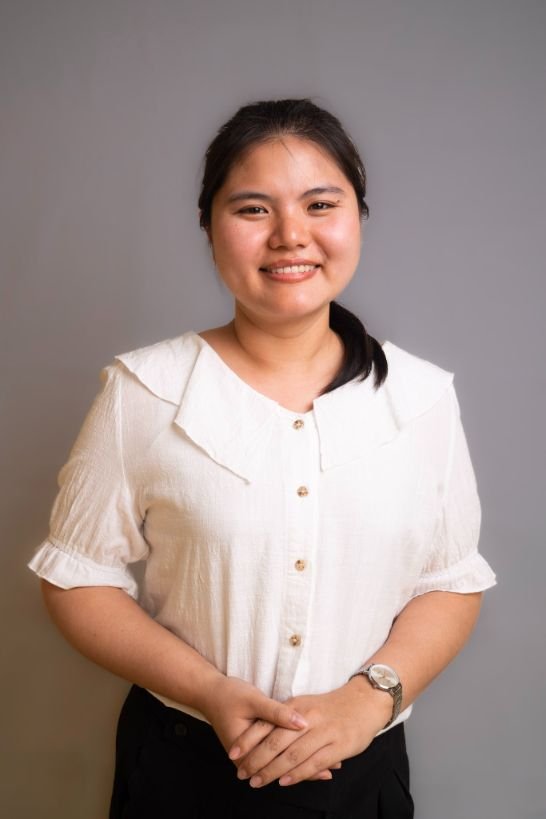 Wawa
Administrative Coordinator
Passionate about
Playing the piano, Mala Hot pot, nature, and outdoor activities.
Fun fact
In Grade 10, I won an animal sound competition.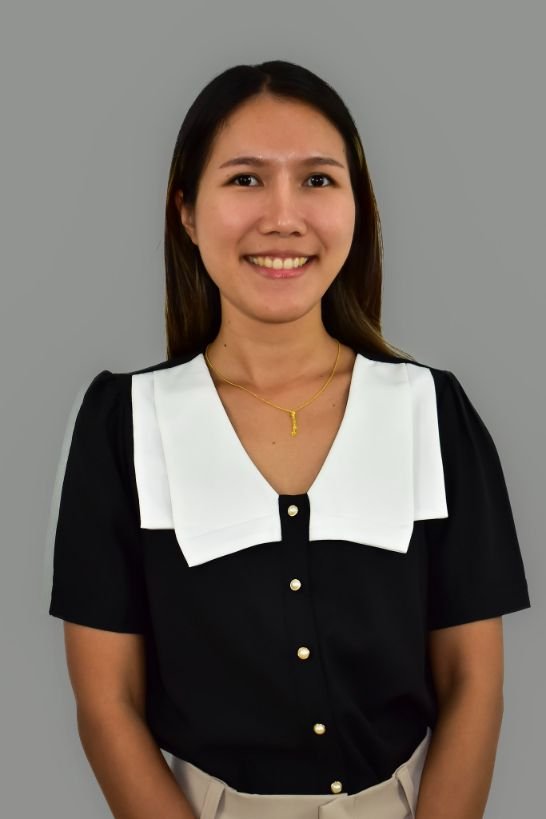 Namfon
Brand Ambassador APAC
Passionate about
Exercise and maintaining good health, gardening, books, and peace.
Fun fact
Can dance continuously for 5 hours.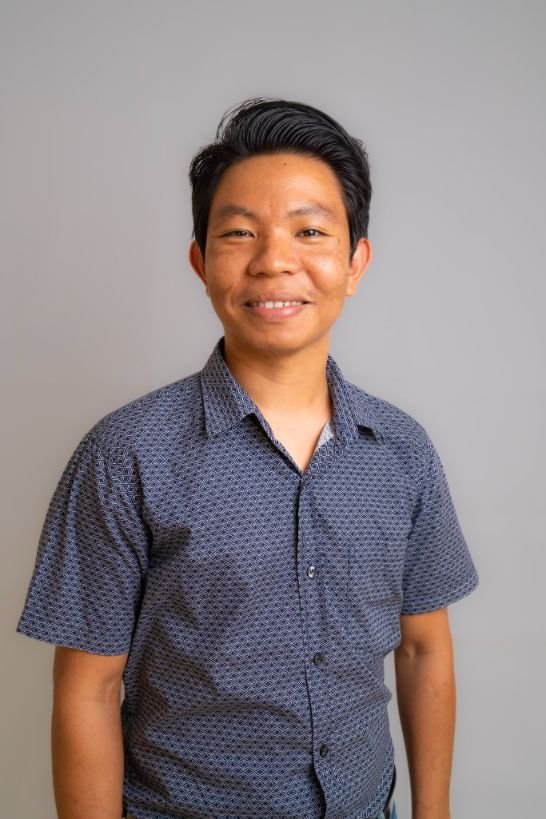 Dte
Production
Passionate about
planting vegetables and flowers. Enjoys singing and watching movies
Fun fact
Don't fall in love with my handsomeness, please love the good that I do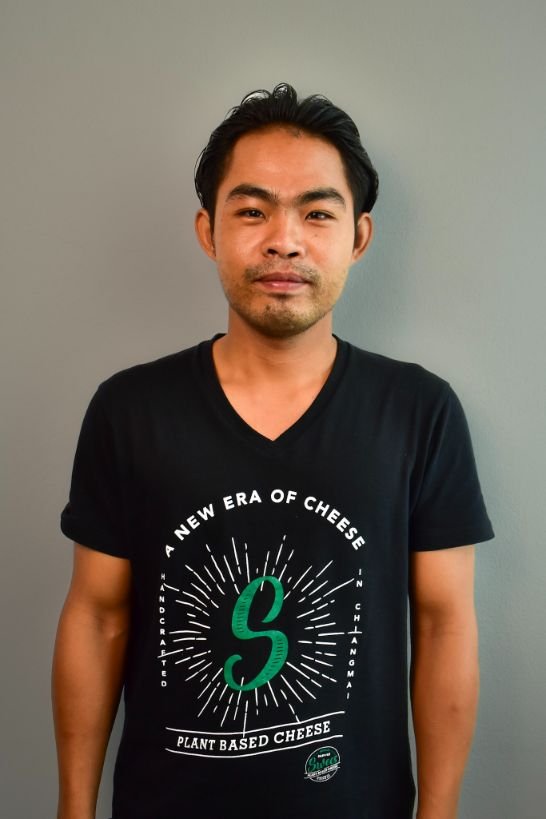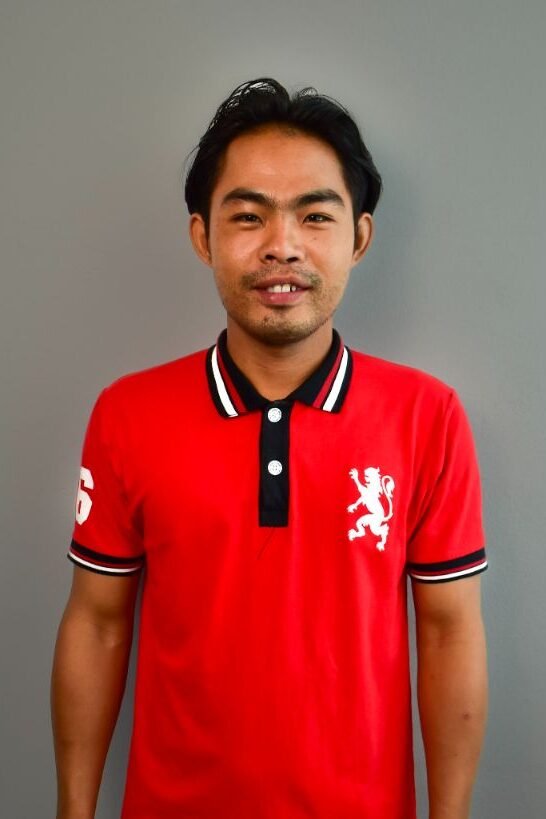 Kam
Production
Passionate about
Singing and composing music, exercising, hiking, watching movies and listening to music
Fun fact
During my 5th-grade year at the age of 11, my music teacher held a singing test for our class of 34 students. I received a perfect score of 10, the only one in the class to do so.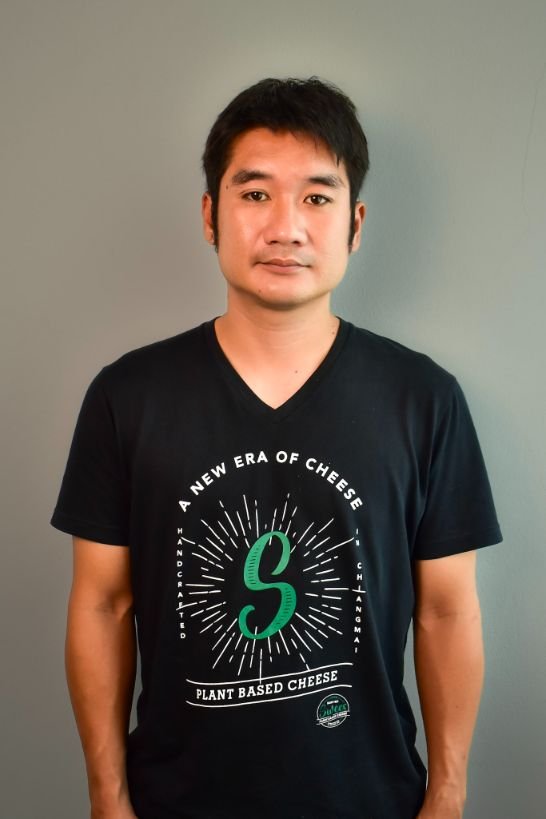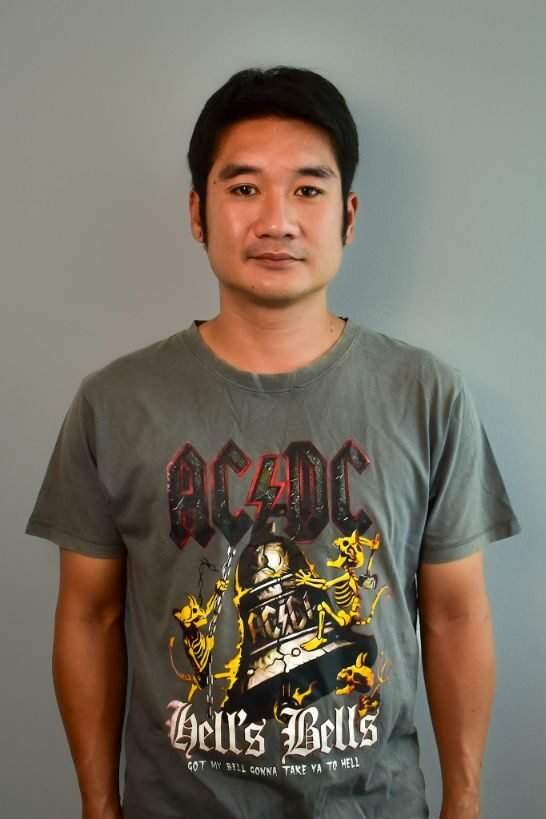 Om
Production
Passionate about
Sports, music, and enjoying movies.
Fun fact
I have achieved national selection in both the 100-meter and 200-meter running programs.